the "beginner" kitesurf course
The "Beginner" course is the basic module for a successful learning of the kitesport.
For this reason we created a professional training system for you. Apart from the conventional practical training you will also be taught theoretical knowledge such as aerodynamics, meteorology and guidelines you should be familiar with in order to make you a responsible and safe kitesurfer.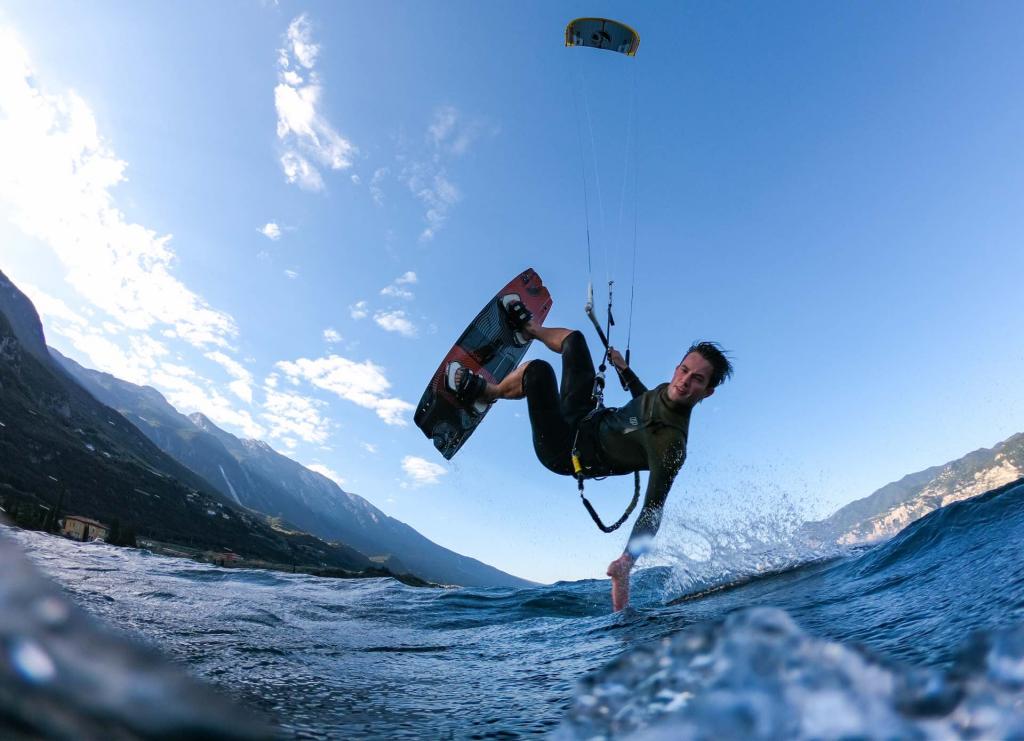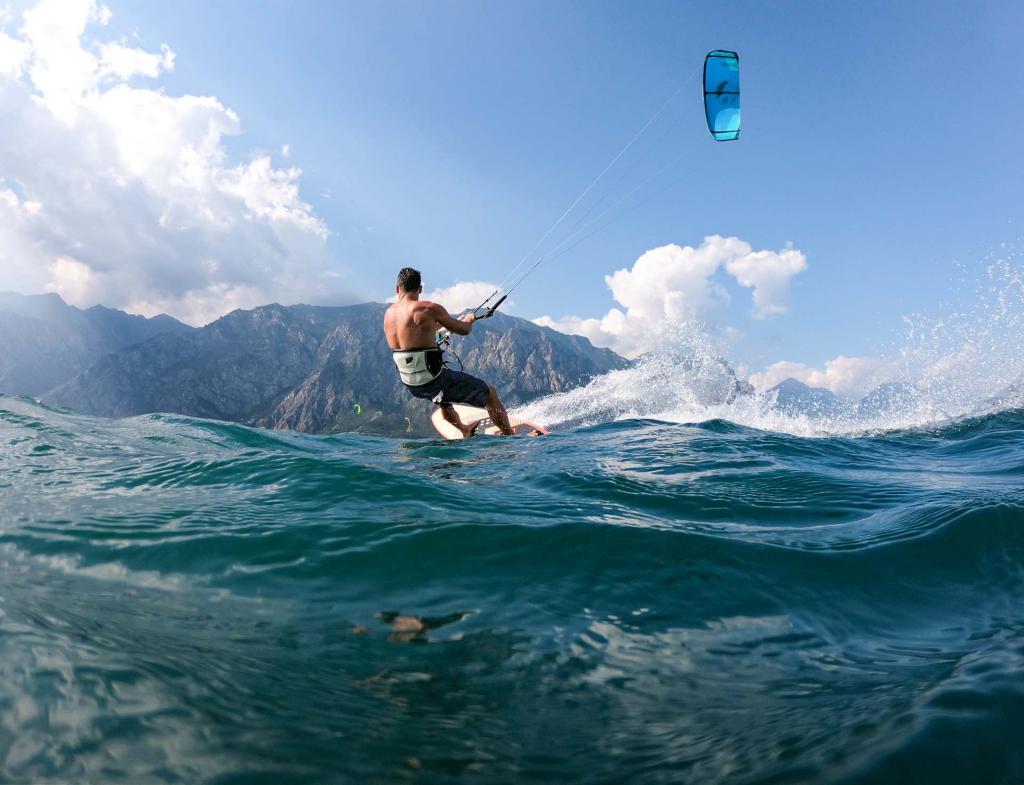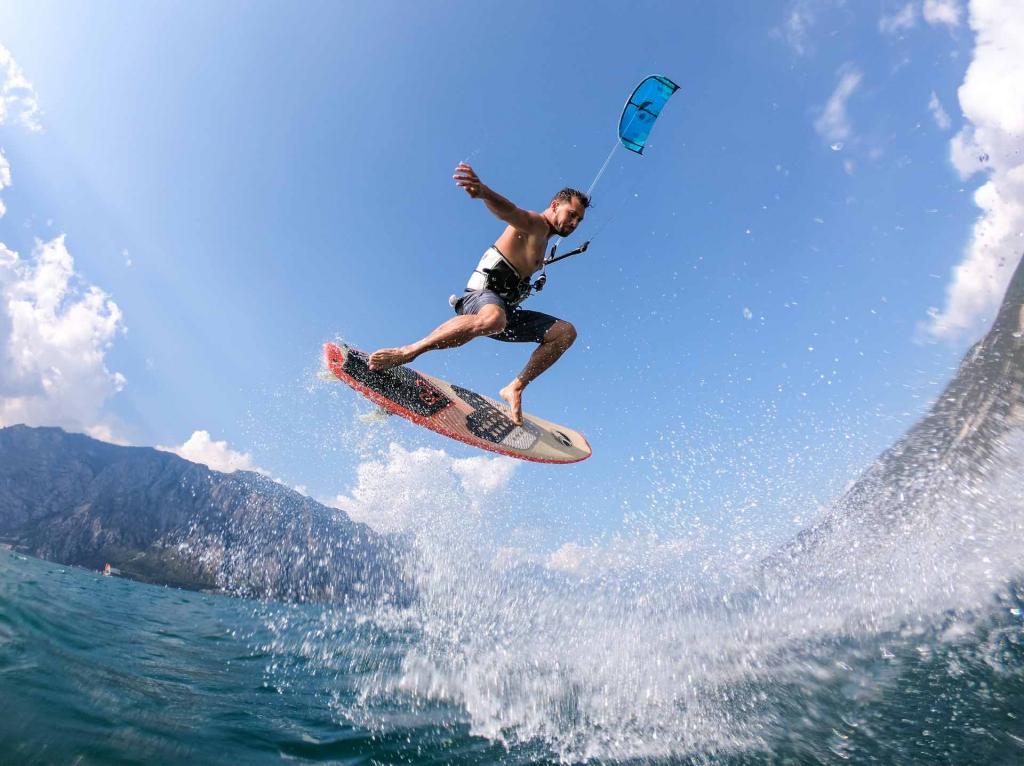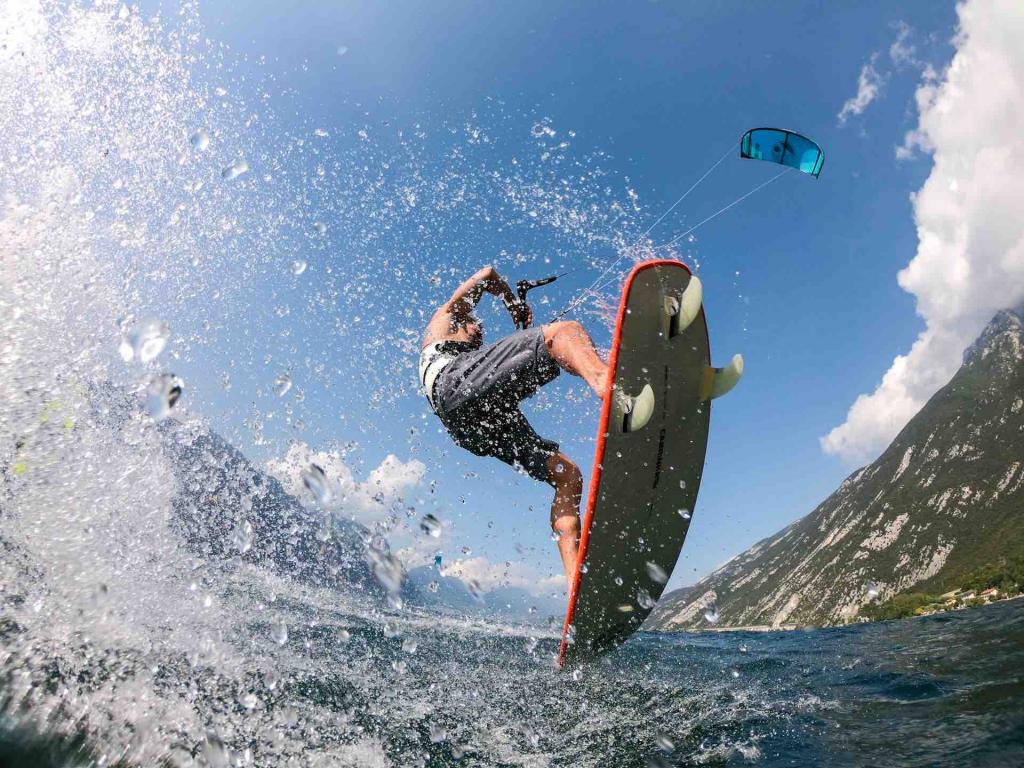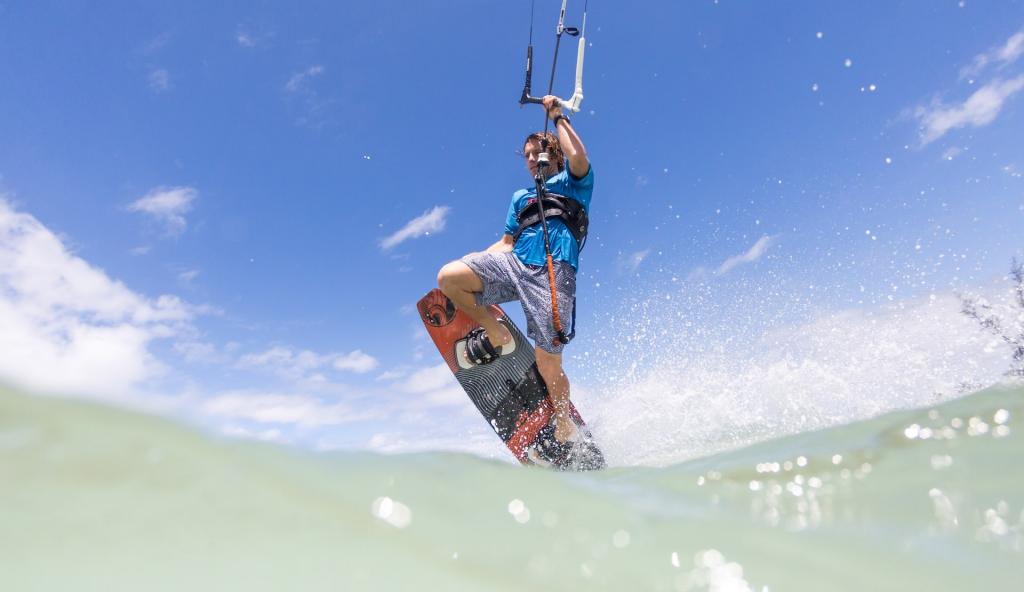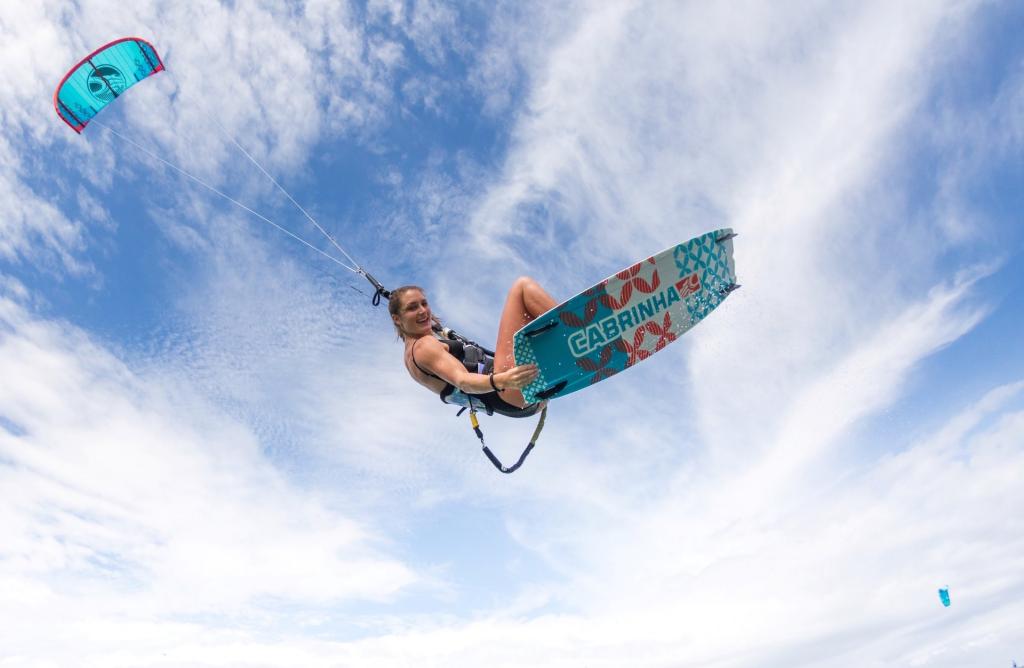 Professional training system
The "Windwindow" model is the most important tool at the beginner course. It shows us 3 dimensional where we are located and in witch area the kite can fly.
Through the use of latest radio helmets the instructor is always in contact with you and able to give you any time useful advices.
Training system
B 1 Landsession
The "Windwindow Model", learn DVD (VDWS)
Equipment: Bar, lines, set up of a kite (4-5 lines)
Safety: quick release system's (chicken loop, safety leach)
B 2 Watersession
Fly traning 1, from the boat first kitecontrol
Bodydrag, learn the power of the kite
Starting and landing of the kite
B 3 Watersession
Theory: rules on the water, waterstart, riding technique, aerodynamic
Up – wind Bodydrag to reach the Board
Waterstart first (10 till 50 ) meter riding and stoping
B 4 Watersession
Keep the high, riding upwind and downwind
Simple jibe, tram jibe
Riding on the board (stance, positioning of the kite)
COurses
BEGINNER
1 theory lesson on land€ 79,00
Test course: 1 theory + 1 water€ 189,00
1 theory + 2 water€ 295,00
1 theory + 3 water € 395,00
ADVANCED
1 water lesson€ 129,00
2 lessons€ 249,00
3 lessons€ 349,00
4 lessons€ 449,00
5 lessons + lift € 549,00
VIP PRIVATE (you can share with a friend)
1 private lesson€ 330,00
rental: KITE, BOARD, BAR
Half day€ 39,00
Full day€ 79,00
VDWS
License€ 30,00
License + book€ 45,00
NO HIDDEN COSTS: our prices include wetsuit, life jacket and trapeze.
VIP COURSES: With a private instructor, a private boat the most intensive course but also the most effective way. Certain body fitness is acquired for this course. This course is just limited available. Maximum 2 persons with 1 instructor.